Wishing Very Happy and Great Diwali this Year 2013 as also ahead!
Diwali is the festival of Light and Prosperity. On this festival Divine Mother Goddess Maha Laxmi is worshipped to get Her blessings in the life. Maa Mahalaxmi is adored by all gods since dawn. She has been worshiped by gods as well as demons. She is very Kind Mother who is pleased by true devotion. She blesses Her devotees with abundance in all aspects of life.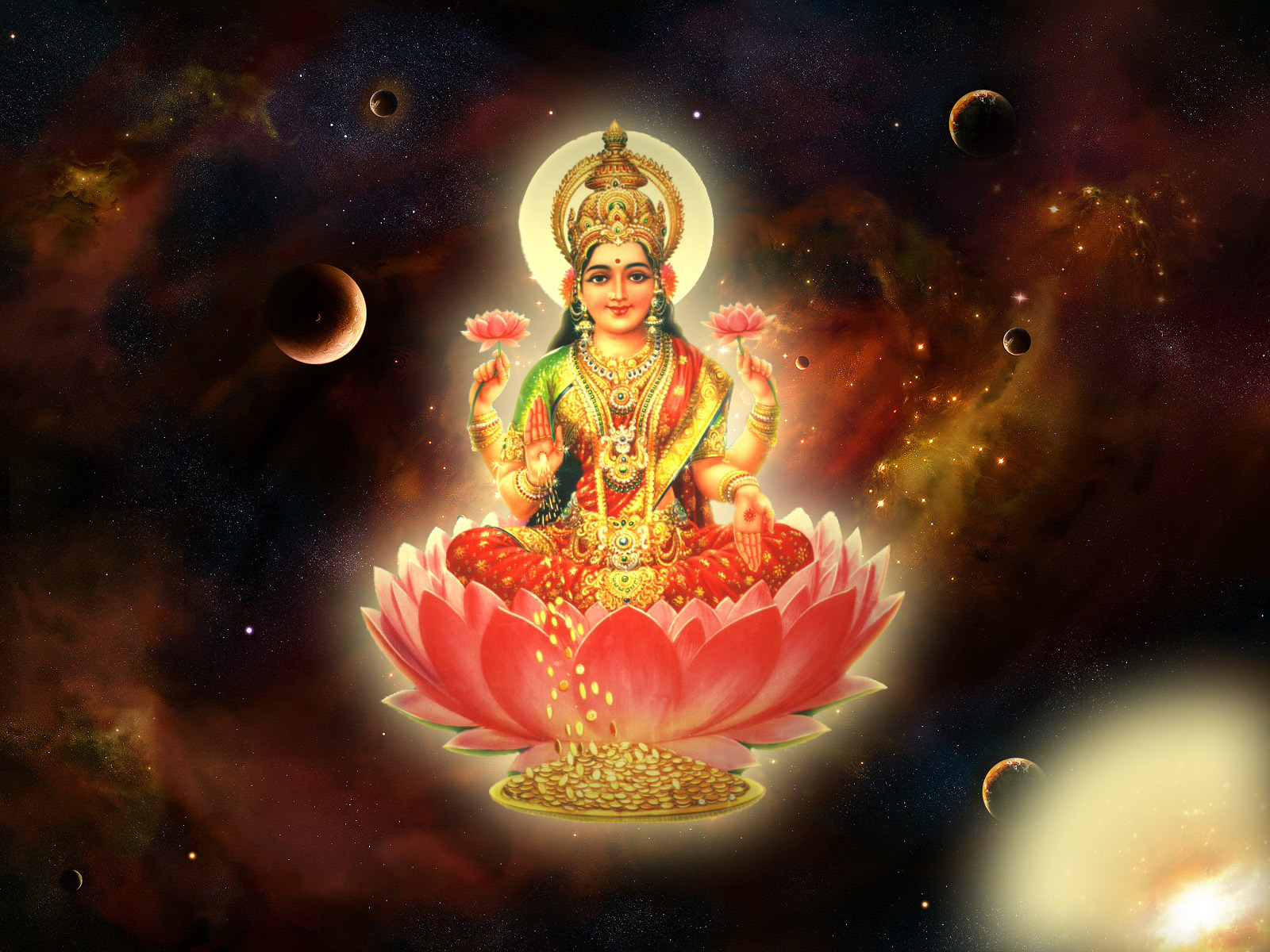 All beings adore Maa Laxmi in various forms and ways. Every deity has 3 aspects – 1. Adhyatmik (Spiritual), 2. Adhidaivik (Angelic) and Adhibhautik (Physical).
Maa Laxmi on Spiritual plane is adored in the forms of Wisdom, Intellect, Thoughts, Ideas, Virtues, Energy, Power, Courage, Science, Arts, Intelligence, Brilliance, Qualifications, Skills, etc.
On Angelic plane, she is worshipped as Maa Mahalaxmi. Mahalaxmi Herself is in the forms of Saraswati, Durgaa, Kaali, Gauri, and other female deities. She has various names as described by Scriptures.  She is consort of Lord Vishnu or Narayana.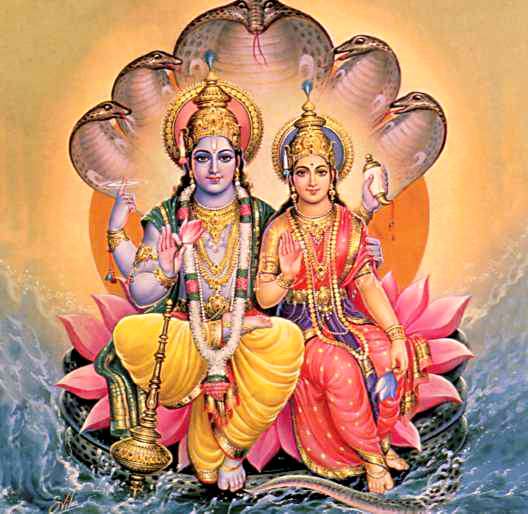 On Physical plane, she is manifested in the form of Money, Materials, Mansions, Vehicles, Instruments, Equipments, Goods, Tools, and other means.
The Integral Adoration of Maa Mahalaxmi takes place when She is adored on all of three planes. That is complete Worship of Her Majesty.
On this Diwali, let us adore then Her Integrally, Completely by adoring Her at all of three planes. Let us devote ourselves to please Her so as to get Her Blessings in all aspects of Life, on all planes.
May Maa Mahalaxmi be kind enough to us and bless all of us with Abundance in all aspects of Life!
Jai Mata Di! Jai Maa Mahalaxmi! Hari Om! Om!
Namaste!