Almost all aspirants want to become Master but rare one wants to become Disciple, and he/she who becomes a disciple the door of Enlightenment and Divinity opens for him/her. Every Enlightened and Blessed Master becomes and remains Disciple in the beginning, even after Enlightenment, two facets remain with Him/Her, one of Discipleship and other of Mastership.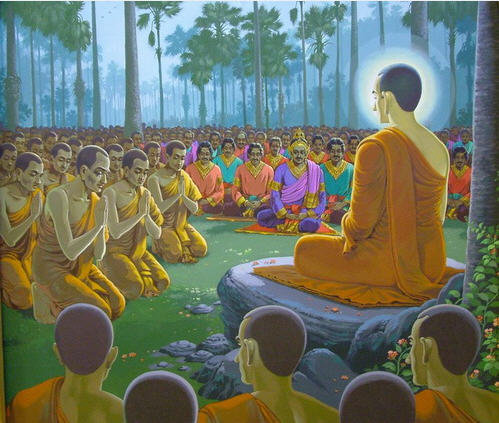 Master or Guru or Spiritual Mentor is the last FORM of GOD, after Guru, GOD becomes FORMLESS, The Ultimate State of God.
I speak of Om as Dharma body, ultimate principal of reality, Divine Mind, Nirvana, Nothingness, Emptiness, Imagelessnes, Oneness, Solitudinousness and Buddhahood.