Non-attachment is not possible. thanks please. – an aspirant
Dear friend,
Please don't be pessimistic. There have been many people in the world, who would practice non-attachments and would touch the height of divinity. Rama, Krishna, Buddha, Mahavir, Adi Shankaracharya, Gorakhnath, Swami Vivekananda, Swami Ramatirtha, Mahatma Gandhi, Mother Teresa, etc, are the examples. Also there are many at present who are making non-attachment possible.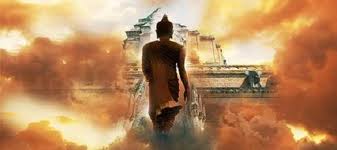 Knowingly or unknowingly every one is non-attached to every thing, one, place and moment. You can't remain stuck with any thing, one, place and moment for a long, you are bound to get detached from every thing/one, even from your own body. Wise is he/she who understands the nature of every thing/one/place/moment and remain unattached.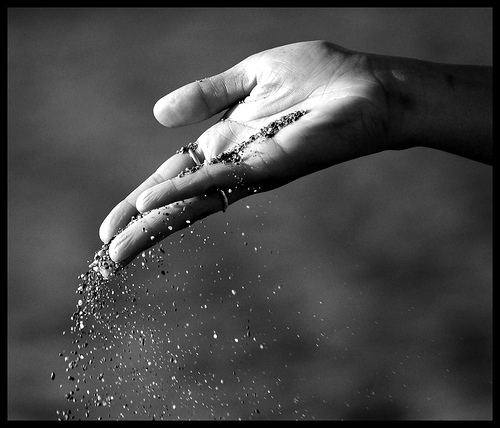 Non-attachment is every one's DESTINY, try to view this truth rightly and accept this truth patiently.
Non-attachment is one of Dharma/Nature of every one of the existence.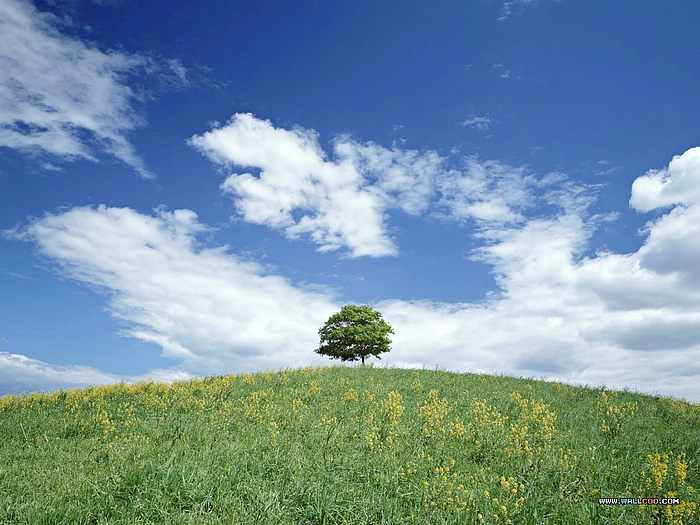 Om!