A Real Yogi is most romantic one, but the romance of a Yogi is absolutely different than worldly people. The beloved of a Yogi is Dharma (The Immutable Laws/Truth) or Samadhi or Nirvana or Divine. A Yogi has always very very strong emotional attachment to the Dharma. A Yogi has always a high level of purity and devotion towards it.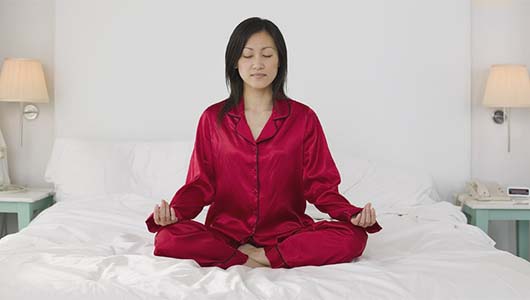 A worldly or ignorant or an unenlightened romance depletes energy but Spiritual Romance recharges you with Divine Energy. This can be experienced only by practicing it. The Joy of Spiritual/Yogic romance is non-comparable, profound, healing and long lasting.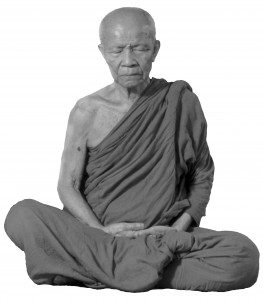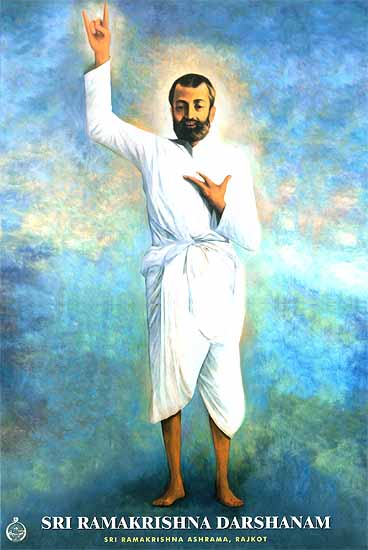 May every one endeavor to experience the Joy of Yogic/Spiritual romance!
OM NAMO NARAYANAYA OM!
OM NAMAH SHIVAYA!
OM NAMO TASSA BHAGAWATO ARHATO SAMMA SAMBUDHASSA!